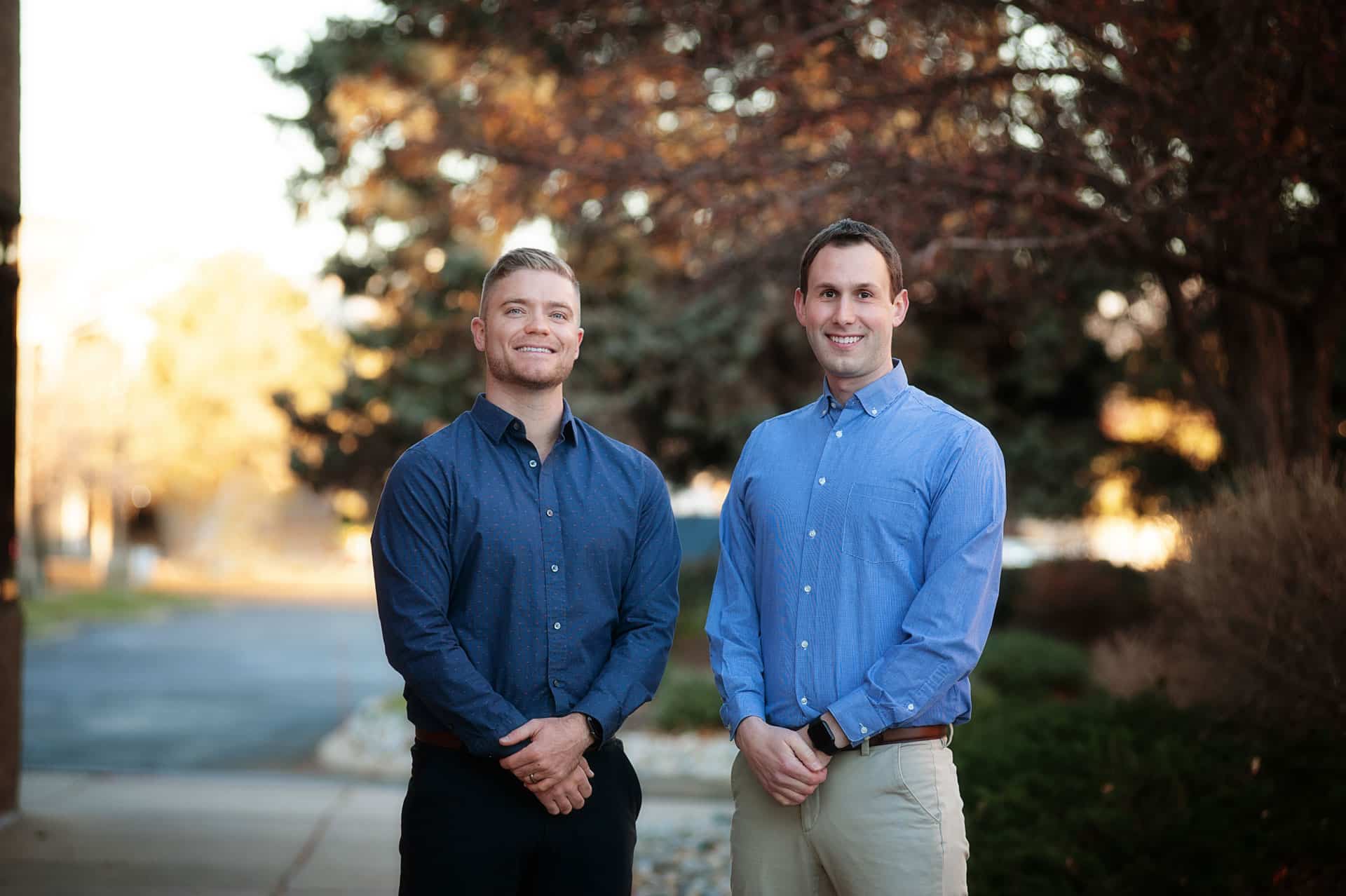 Welcome to First Chair Dental – Your Highlands Ranch Dentists
The team at First Chair Dental takes the time to educate their patients about their dental care needs, while tailoring treatment plans to individual needs. Our goal is to provide exceptional, comprehensive dental care for years to come, by:
Using state of the art equipment.
Treating each of our patients as if they were family.
Treating patients of all ages, from infancy to adulthood, in all stages of life.
Providing our patients with a safe, judgment-free environment, no matter what.
We would be thrilled to have you become part of the First Chair Dental family.